News
SYLA Technologies Appoints Hajime Sugino as Head of SYLA USA
SYLA Technologies Co., Ltd. (NASDAQ: SYT) ("SYLA" or "the Company"), operator of the largest membership real estate crowd-funding platform in Japan, Rimawari-kun, in a move to expand business operations to the United States, announced the appointment of Hajime Sugino as Head of SYLA USA. In this newly created role, Mr. Sugino will oversee the expansion of SYLA's US-based operations and international investor communication efforts.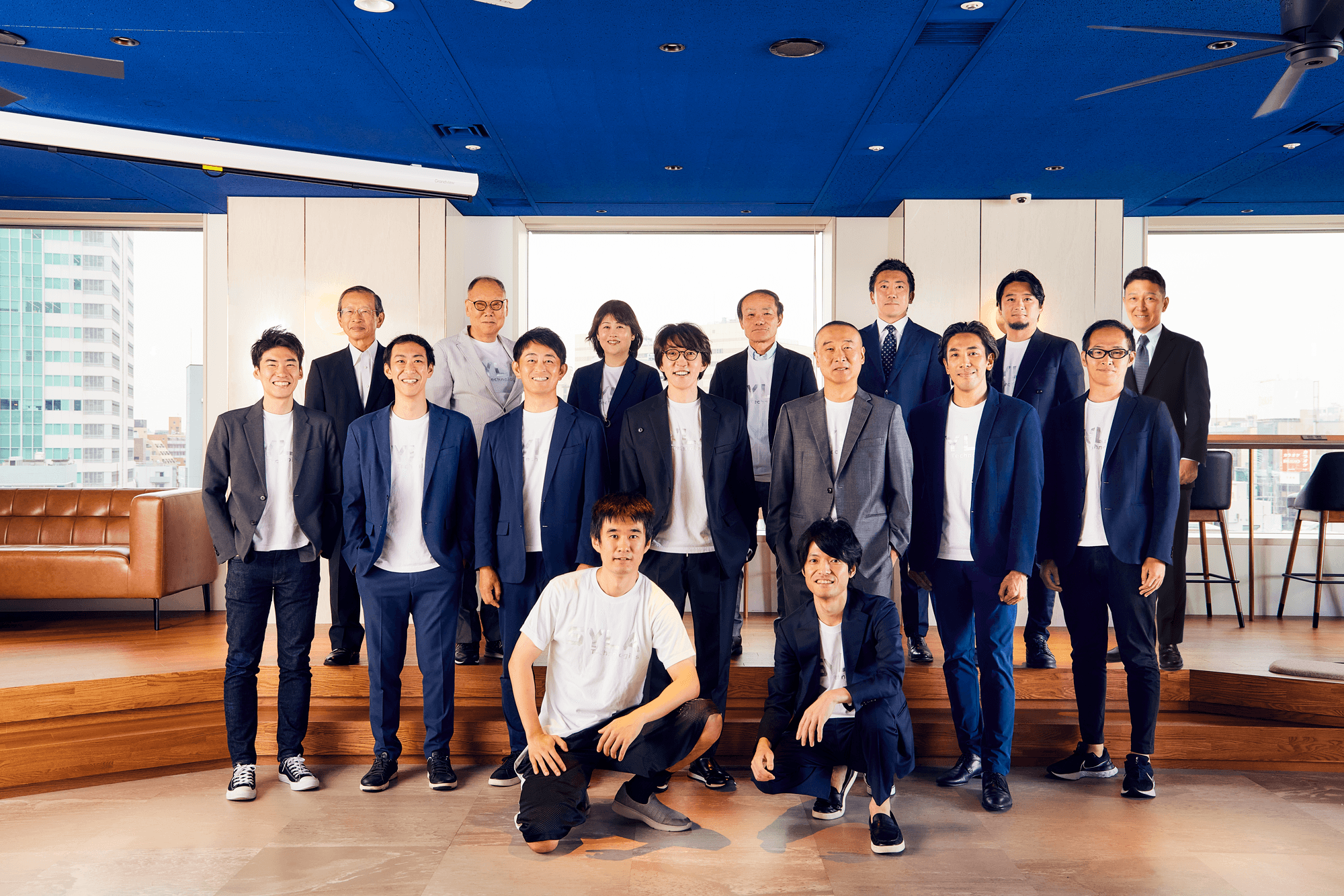 "We are excited to welcome Mr. Sugino as the Head of SYLA USA, where he'll focus efforts on US expansion of operations and new business development initiatives," said SYLA's Chairman, Founder, and CEO Hiroyuki Sugimoto. "With Mr. Sugino becoming the first US-based officer, we aim to expand existing operations abroad, increase international investor engagement, and procure further access to organic and inorganic growth opportunities. Mr. Sugino's extensive background in accounting and finance as well as his track record of corporate engagement sets the precedent and foundation for our calculated expansion. We are confident that efforts to broaden our management base cross-boarders will not only result in the betterment of operations, but also increase transparency and communication to international investors."
Hajime Sugino, Head of SYLA USA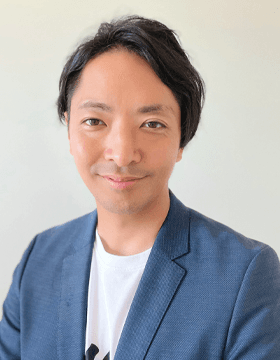 Hajime Sugino brings a wealth of experience in accounting, financial planning, consulting, and corporate analysis, having built his career as a certified public accountant ("CPA") at EY accounting firm. Mr. Sugino also held prominent positions such as the Chief Financial Officer for Tyffon Inc., where he managed responsibilities including raising capital for the company's series A financing round, finalizing licensing agreements with Hollywood production studios, and general financial and business development consultation. Recently, Hajime worked as a corporate finance manager with DNX Ventures, a venture capital firm, where he helped produce financial statements and implemented comprehensive corporate accounting practices as the head of US finance for the company. His corporate experience extended to roles such as controller at Toho International, as well as financial analyst at SEGA. Mr. Sugino holds a Bachelor of Law (LL.B.) degree from Seijo University.